The hotel is located in front of the thermal baths of Bagnères de Bigorre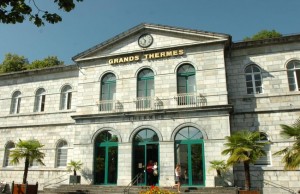 Renowned around the world, Bagnères de Bigorre is the first spa resort in the Hautes Pyrénées. More than 8000 people come to enjoy the healing properties of these waters. All our guests are unanimous, the Baths Bagnères de Bigorre have preserved the tradition and modernity baths of yesteryear. The city has known many guests who have left as a trace their name: Vicus Aquensis of Roman antiquity , at the Banhera of the Occitan bourgeoisie or the Athens of the Pyrenees of the nineteenth century until Bagneres de Bigorre today. These waters are recognized virtuous.
For a natural and traditional medicine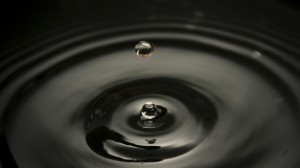 The Bagnères de Bigorre springs, known since Roman times under the name of Vicus Aquensis, are really exploited from the 17th century. Every year in France, nearly half a million people come to benefit from effects of hydrotherapy on their health. By coming to make your stay at the baths of Bagnères, you play the card soft medicine of hydrotherapy.
The Pyrenees Hotel will pamper your Fitness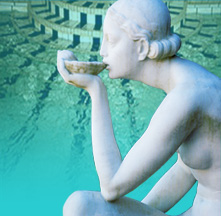 The history of Bagneres de Bigorre is entirely in the name of VICUS AQUENSIS given by the Romans who knew already appreciate the virtues of its warm waters. Over the centuries the city has been enriched by a story written relentlessly around this true natural wealth is thermal water.Our hotel at the foot of the Pyrenees is the ideal place to come and relax and take the necessary distance on your professional and emotional life.We will do ourselves an honor to welcome you to our Hotel Restaurant in Bagneres de Bigorre to extend your stay fitness.
Fitness at the Aquensis Bagnères de Bigorre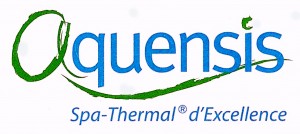 And if the history is a perpetual recommencement, Aquensis the city of the waters, is today the link between past and the present of this queen city of the High Pyrenees. Aquensis is the new attraction of the city in the line of the activities related to this water culture. Aquensis de Bagnères de Bigorre is a thermo-play fitness center where you will find:
• the Relaxation Pool and its hydromassage centers
• a Hammam
• Saunas
• Jacuzzis
• beauty treatments for women and men
• balneotherapy and massage areas
• and a fitness area