Alpin skiing :Ski slopes: At the foot of the Peak of the South of Bigorre, the field of the Tourmalet offers you the largest ski area of ​​the French Pyrenees.
L'hôtel des Pyrénées welcomes you in a group or family for ski holidays in Tourmalet, Barège, Payolle and La Mongie
We will be honored to welcome you to our Hotel Restaurant in Bagnères de Bigorre. Our Hotel is a strategic location for your ski vacation
• away from the hustle and bustle of ski resorts
• free shuttles between the hotel and ski resorts
• nearby fitness centers for children and adults
• and the comfort of a house restaurant with TV and Internet rooms. Our hotel gives you the best value for money so you can fully enjoy your stay in Tourmalet, Barège, La Mongie or Payolle.
Paradise for Skiers and Mountain lovers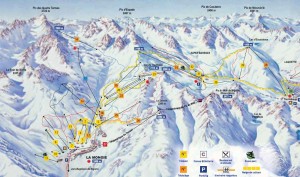 Discover the complementarity of a station with two entrances. The area extends between 1,400 and 2,500 meters above sea level, on both sides of the mythical Col du Tourmalet.The link between the two ski areas is effective since 1973. Complementarily complementary, Barèges and La Mongie offer:
• a vast area for gliding
• Great unevenness with wide ribbons of powder snow
• 100 Kms of regularly maintained slopes
• and real-time resort information on illuminated signs …
For confirmed and children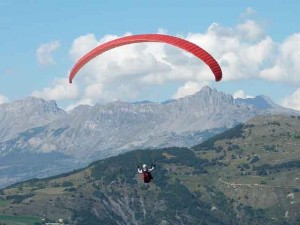 In the heart of the kingdom of skiing for all, of new skiing, of great sporting events, beginners, amateurs, experienced snowboarders, everyone finds what they are looking for…
The sessions dedicated to children are led by a team of attentive professionals. You can ski quietly or do:
– paragliding
– snowmobiling
– dog sledding
– snowshoeing
– and of course downhill skiing, snowboarding on a snowpark with ski schools – 69 runs including 1 lit run from 8pm to 10pm
-69 pistes including 1 illuminated piste from 8pm to 10pm
Nordic Cross Country Skiing in Payolle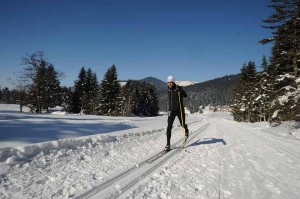 Nordic skiing: Get off the beaten track. If you like to taste the pleasure of immaculate snow, Payolle is for you. Here, cross-country skiing is king. Lovers of great hikes or beginners, you will be able to slip at a regular pace of your spatulas in serene and grandiose landscapes. Through pine forests or the banks of the lake Payolle, escape to new sensations. This site is approved France ski cross country. This label is for you the guarantee of a quality service.