The observatory of the Pic du Midi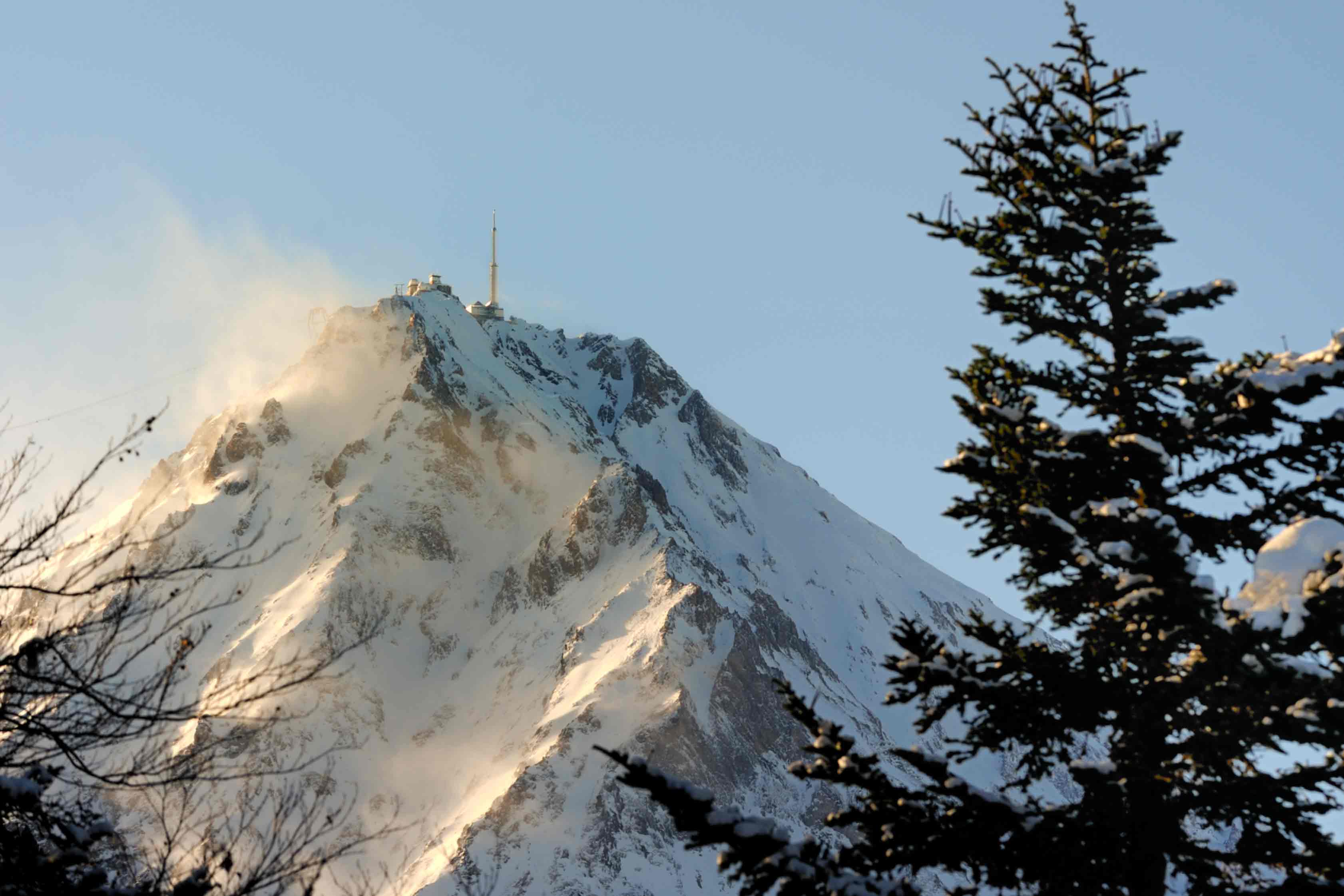 Pic du midi: 25 km from Bagnères de Bigorre, the flagship of the Midi-Pyrénées region, the Pic du Midi of Bigorre from its height of 2877 meters greets the spa town, its scientists and pioneers daring who, in the nineteenth century, The observatory of the Pic du Midi, while sheltering a scientific community, opens to the general public the highest museum of Europe. When the human genius is interested in the celestial immensity, the results are fascinating. Come touch the stars and admire an exceptional panorama. Gavarnie Aspin Pass Tourmalet Pass.
Do not miss: Cistercian Abbey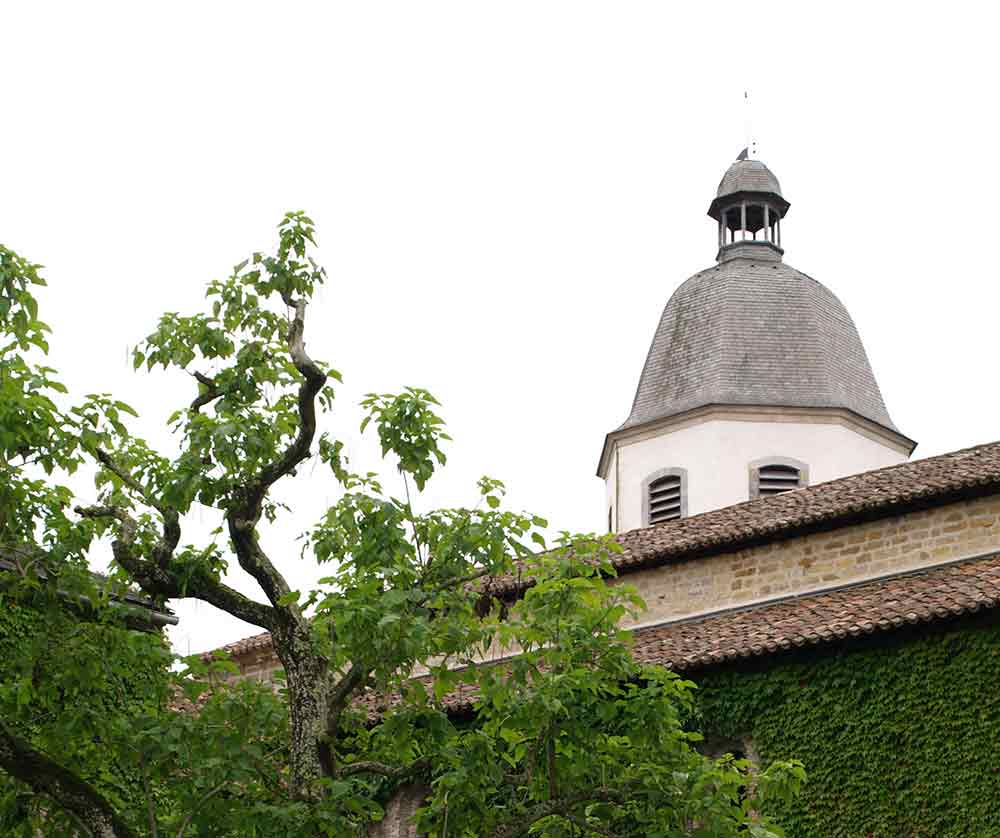 Daughter of the Cistercian Abbey of Morimond, the abbey of Escaladieu was founded around 1140 at the confluence of the Arros and Luz.The Escaladieu Abbey is today one of the southern references of the Cistercian architecture. The purity of the forms of the Capitular Room and the remarkable acoustics of the Abbey make it a major site of the departmental heritage. The layout of a monastery is always organized around a central cloister: a garden and four galleries that serve the main rooms.
Hiking in Hautes Pyrénées
Our Hotel in Bagnères de Bigorre is one of the ideal starting points for walks or hikes in the mountains, to discover the fauna and flora or the many mountain lakes … Mountain Hikes do in 3 – 5 hours of Walk back and forth. We will recommend you and indicate the hikes that will meet your expectations with or without a professional.
Visit the caves of Médous

In 1948, three speleologists of the region decided to find the origin of the sources of Médous and discovered by the same the underground river and the Cave. In 1951, La Grotte du Médous is open to the public near Campan (less than 20 minutes from the Hotel by car). Discover or Re-Discover: Stalactites and Stalagmites.